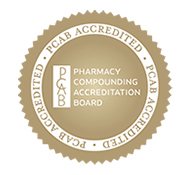 Community Pharmacy is a locally owned, full service pharmacy located in Denton, Texas. Our pharmacy is truly unique in that we have blended the best qualities of the classic independent pharmacy with the latest technology and services to meet the needs of our patrons. Under the Community Pharmacy "roof" we have a robotic dispensing system (ScriptPro®), a PCAB Accredited sterile & non-sterile compounding laboratory, and an immunization room, where we can give immunizations, check cholesterol, glucose, and check blood pressure. We stock a wide variety of both traditional prescription drugs, as well vitamins, herbals, & botanicals. With five pharmacists on staff we take great pride in not just offering products, but also in providing important medical information to our patients. The staff has developed an extensive library of drug information in the form of print and online resources. If we don't know the answer, we can certainly find it!
Most importantly, we want to provide the best pharmaceutical care available and we want our patrons to feel that these services have been provided by a learned friend. To our past patrons we thank you for your confidence and continued patronage. For those of you new to Community Pharmacy we welcome you and look forward to serving you.
Community Pharmacy has earned the Pharmacy Compounding Accreditation Board's Seal of Accreditation for meeting the compounding pharmacy profession's highest quality and safety standards.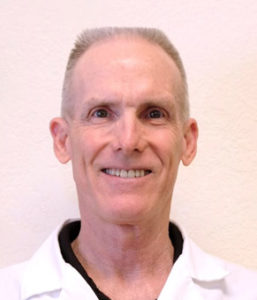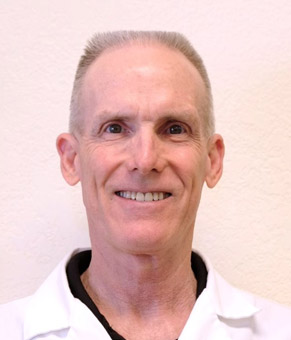 Mark Gilbert
Pharmacist in Charge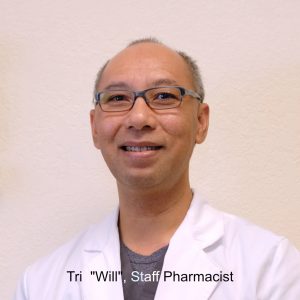 Tri "Will" Salihima
Staff Pharmacist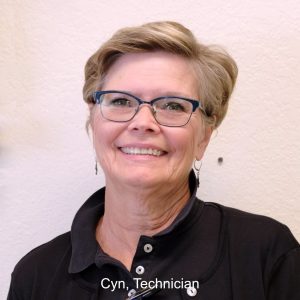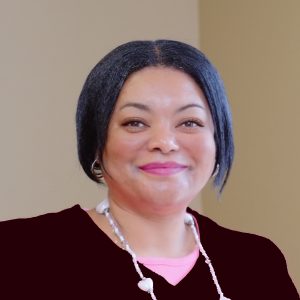 Jessica
Technician in training