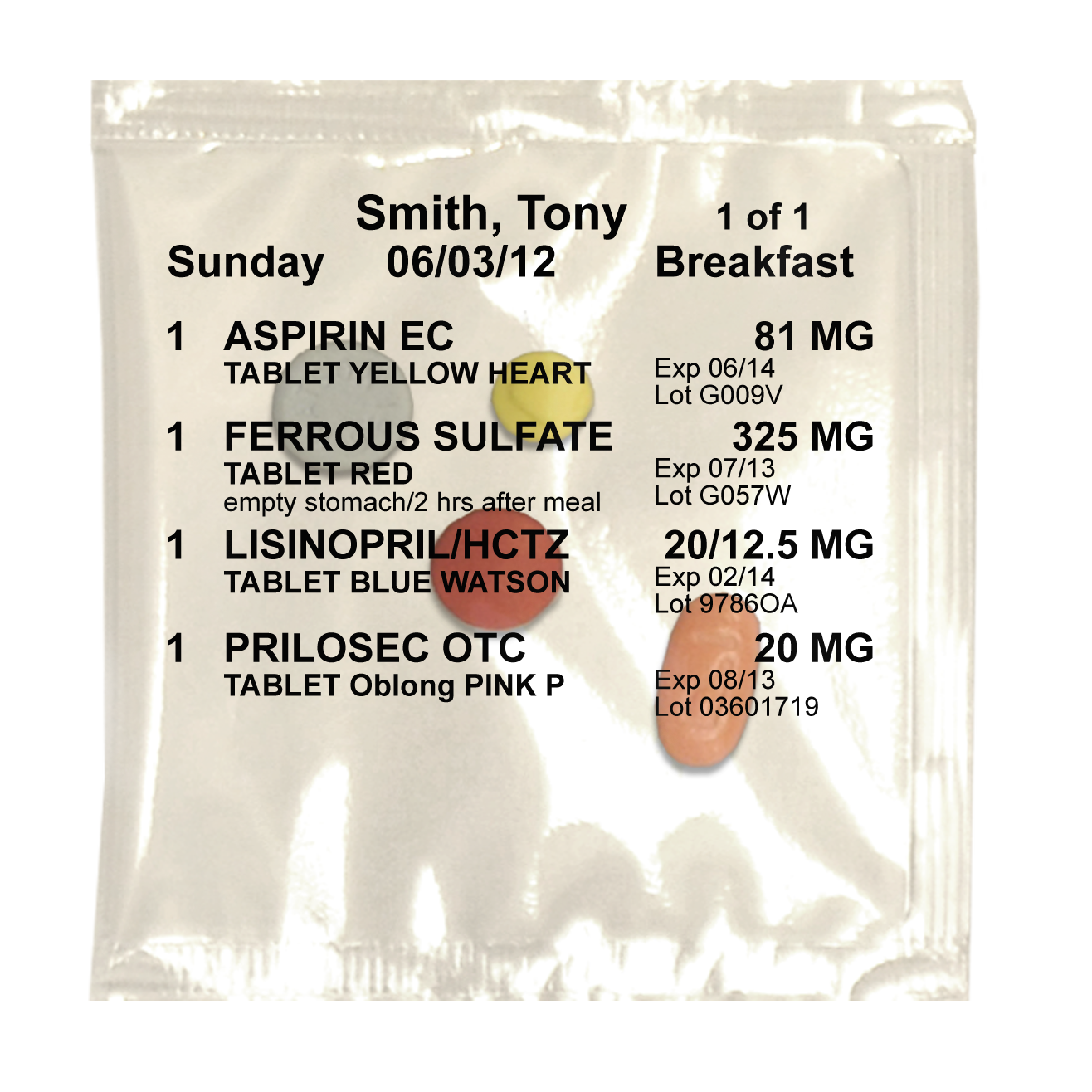 PHARM PAC
The state-of-the-art packaging solution.
Pharm Pac is the ideal solution for any patient who takes multiple medications daily including OTC's. This is very beneficial for travel needs, caretakers and for those looking to simplify their medication regime.
Pharm Pac will group all medications according to the administration date and time ensuring they are taken properly.
At Community Pharmacy, we verify each package that we prepare.
Pharm Pac is custom-printed with such details as patient name, medication name, and strength and dosage time.
We will review your medications for drug interactions and duplicate therapy, we work with your physician to ensure you are on the most cos-effective drug therapy. Our pharmacist will take the time to talk to you individually about your medication.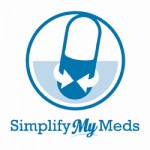 At Community Pharmacy we offer Simplify My Meds a FREE service that synchronizes your monthly prescriptions so they are all due to be filled the same day. This means one trip to the pharmacy each month instead of one trip for each prescription! This is a great money and time saver and we can even synchronize an entire household for your convenience.  
Questions stop by or call us at 940-484-4400