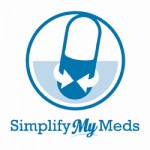 At Community Pharmacy we offer Simplify My Meds a FREE service that synchronizes your monthly prescriptions so they are all due to be filled the same day. This means one trip to the pharmacy each month instead of one trip for each prescription! This is a great money and time saver and we can even synchronize an entire household for your convenience.  
Ready to get started?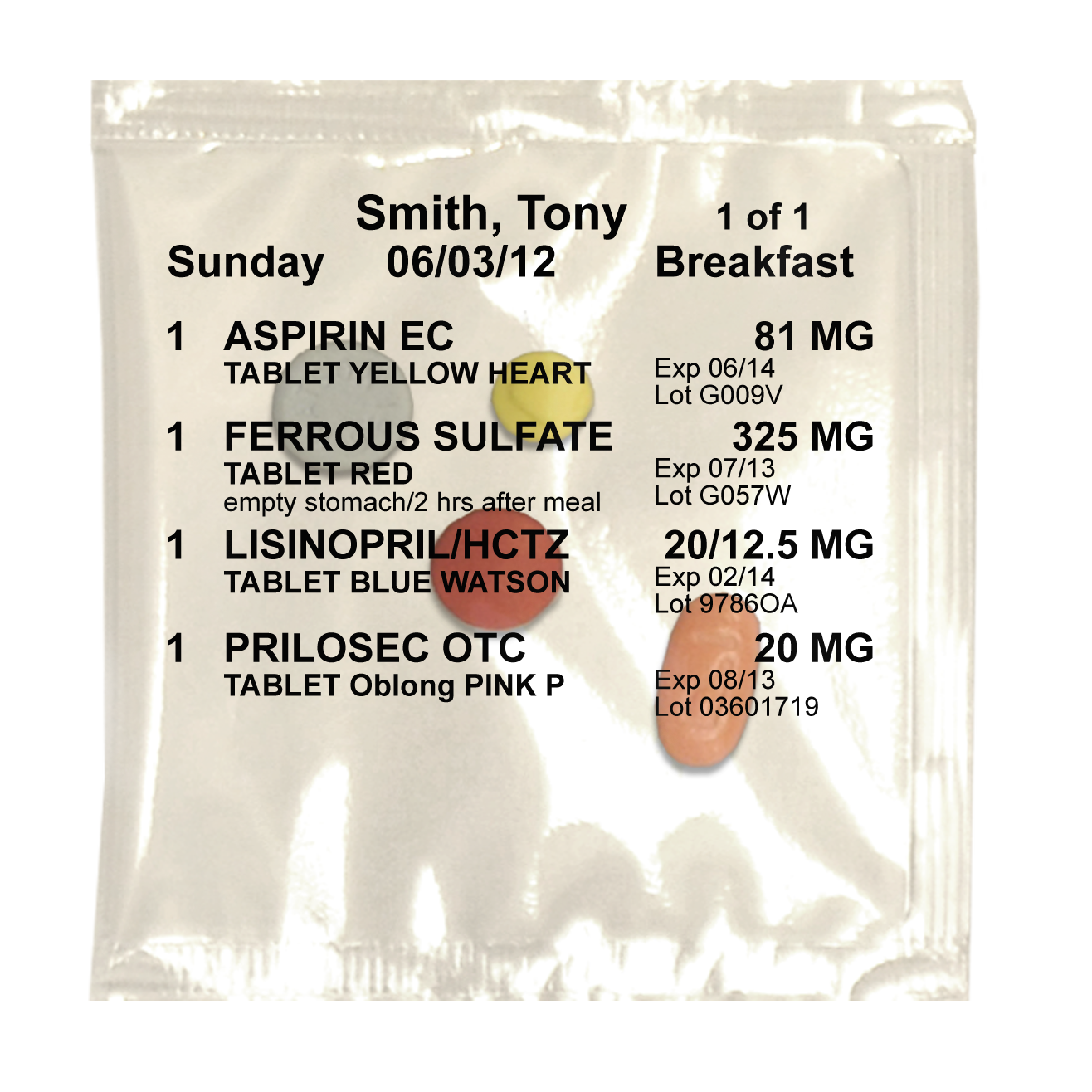 MEDICATION ADHERENCE PACKAGING
The state-of-the-art packaging solution is ideal for any patient who takes multiple medications daily including OTC's. It is beneficial for travel needs, caretakers and for those looking to simplify their medication regime.
Our team will group all medications according to the administration date and time ensuring they are taken properly. Packaging is custom-printed with such details as patient name, medication name, and strength and dosage time.
Our pharmacist will review your medications for drug interactions and duplicate therapy, and will work with your physician to ensure you are on the most cost-effective drug therapy. 
Want to get started?