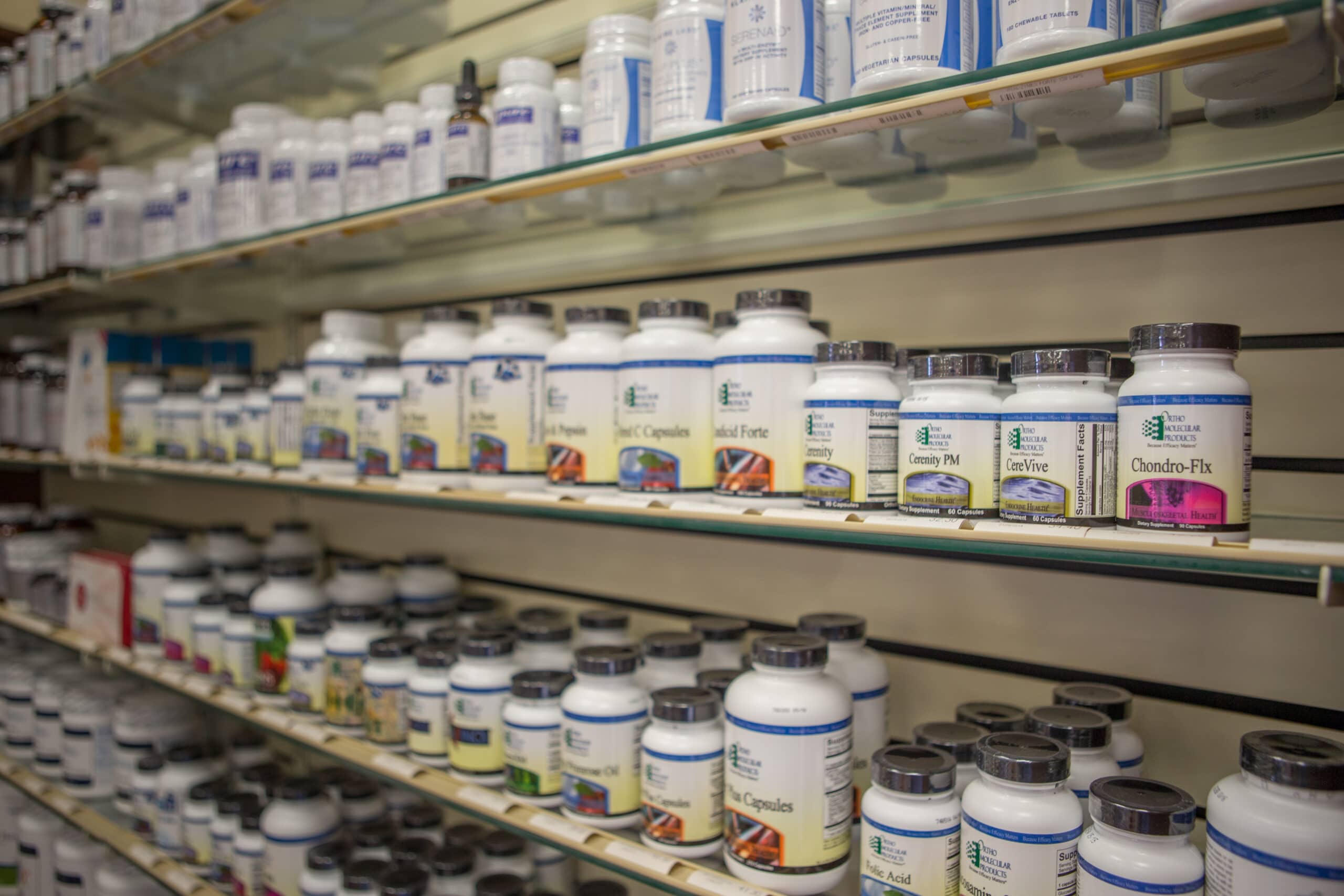 High quality nutritional supplement lines:
OrthoMolecular
Designs for Health
Pure Encapsulations
NeuroScience
Metagenics
And more!
Find & Purchase Supplements Online
Community Pharmacy has partnered with Wellevate to make finding and purchasing your favorite supplements easier than ever. To use Wellevate, simply follow the link below and sign in with your Community Pharmacy account information. It's that easy!